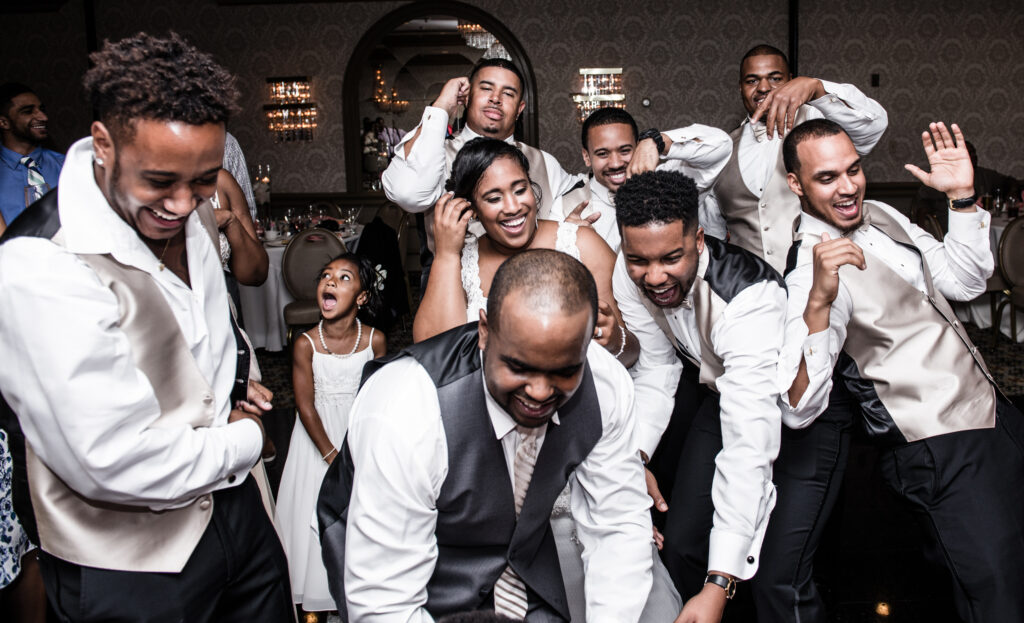 Photography as an artform, changes fast, and photographers have to keep up with what's new while still staying true to the art. It's impossible to know the future, so we have predictions and trends to guide us!
Keeping up with the latest trends allows you to stay on top of technologies, techniques, and styles.
On the other hand, trends can be overwhelming to follow if you don't know what you want out of your photography sessions, which is why it's best to have a clear vision before making a booking.
Some trends are constant, and some are influenced by global incidents (you know the one). With rapid changes in technology and better cameras, 2022 is shaping up to be an exciting year for photographers and photography lovers.
Take a look at some of these top photography trends for 2022 you can try out for your next shoot:
1. Highlighting mixed generations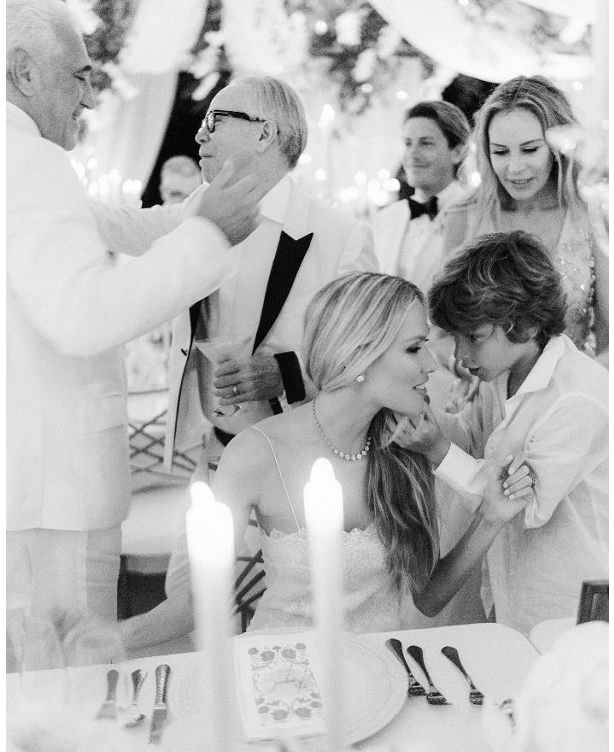 We can all agree on the importance and relevance of diversity to today's society. Aging is a natural process that affects everyone, and more and more people are beginning to embrace the beauty in aging.
To jump in on this trend, you can capture moments highlighting different generations in a family. The workplace is another environment that you can use to highlight age diversity. It can also be through pictures of people of different ages having fun together in commercial photography.
2. Showing up masked up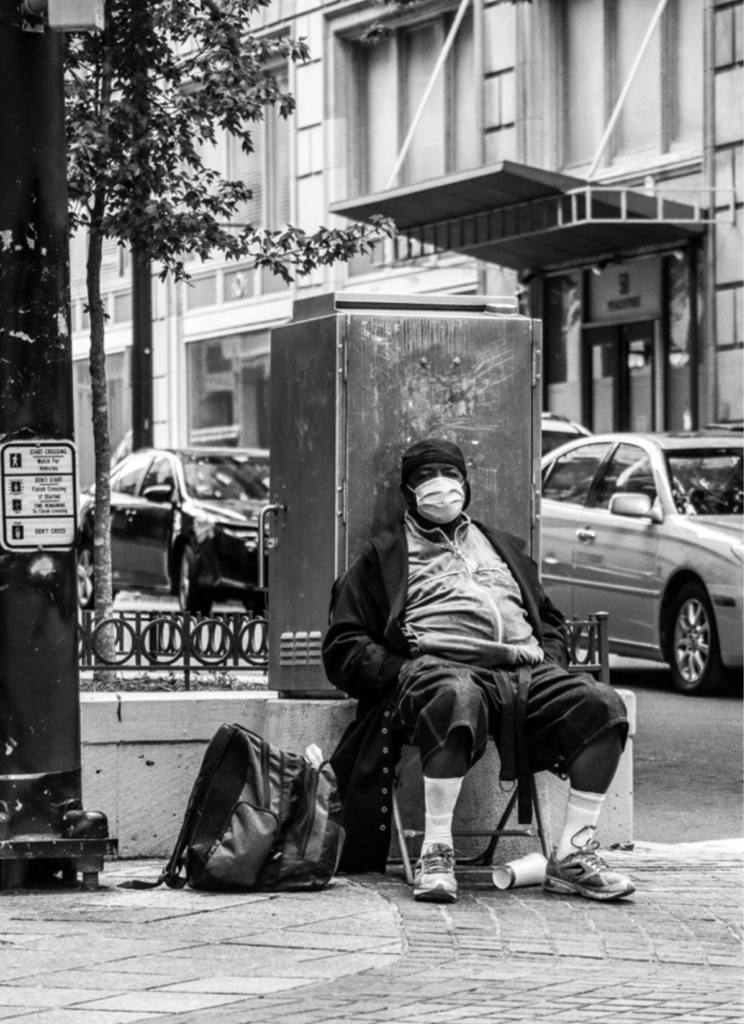 2020 ushered in a new look that came with masked up, half-covered faces. While we're now gradually dropping our masks, it still looks odd to see a group of people not wearing masks when everyone else around them is wearing masks. Photographers and models are jumping on this photography trend in 2022 to capture a time that shook humanity and send social messages.
3. Self-care and mindfulness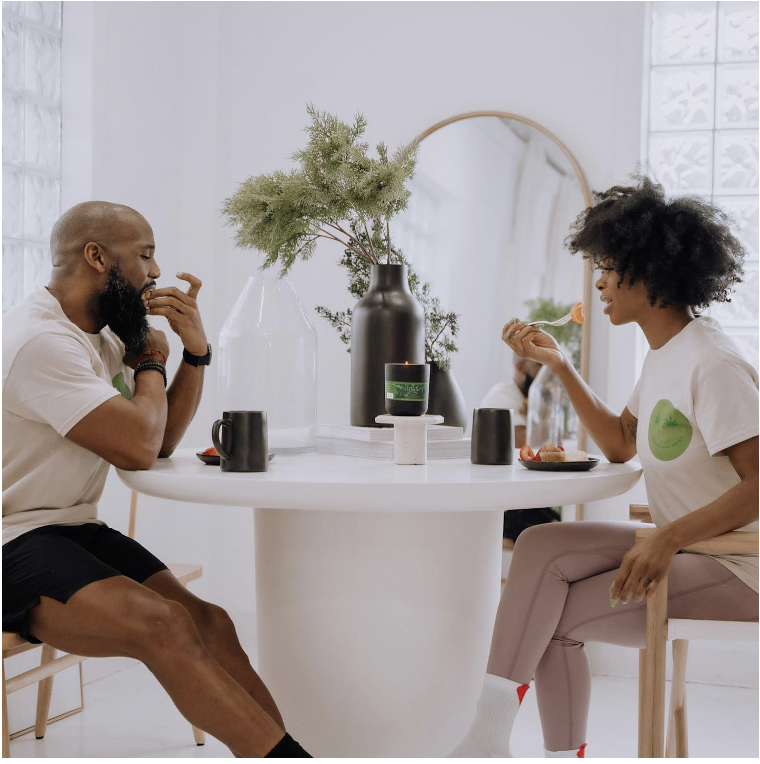 Self-love focuses on supporting mental health. It is about taking time for yourself, so pictures that depict relaxation and self-care are popular in this trend. You can take photos of people spending quality time with themselves, looking relaxed and happy in their own company.
Photos of people taking soothing baths, reading, lounging, meditating, etc highlight the concept of this mindfulness trend – with an emphasis on body positivity, healthy living, feeding, etc.
4. Mobile phone photography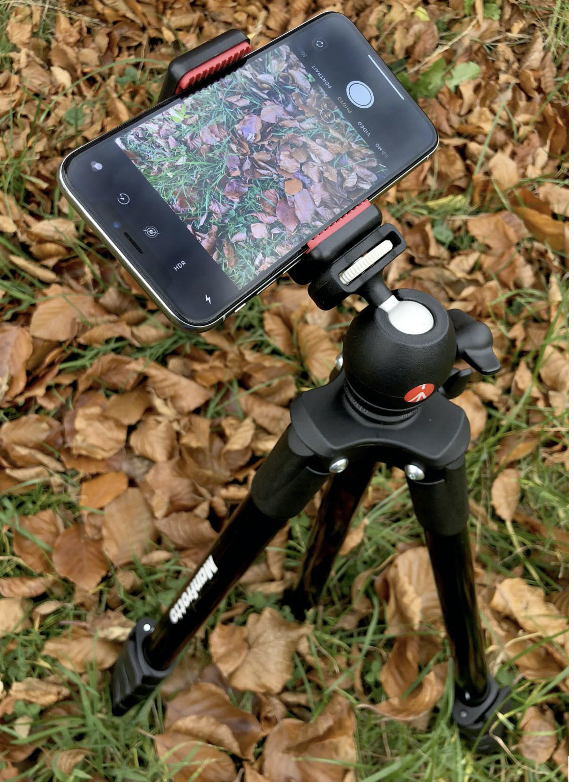 Smartphone camera technology is quickly evolving. We've gone from pixelated, blurry pictures to quality high-definition images. The era of mobile phone photography and videography is upon us – with apps that do everything from editing to grading to even animating.
Photographers can now build a career with nothing but their skills, a smartphone with a quality camera, and the right app knowledge. As phones having better camera quality, mobile phone photography is definitely a trend to stay.
5. Lean into retro colors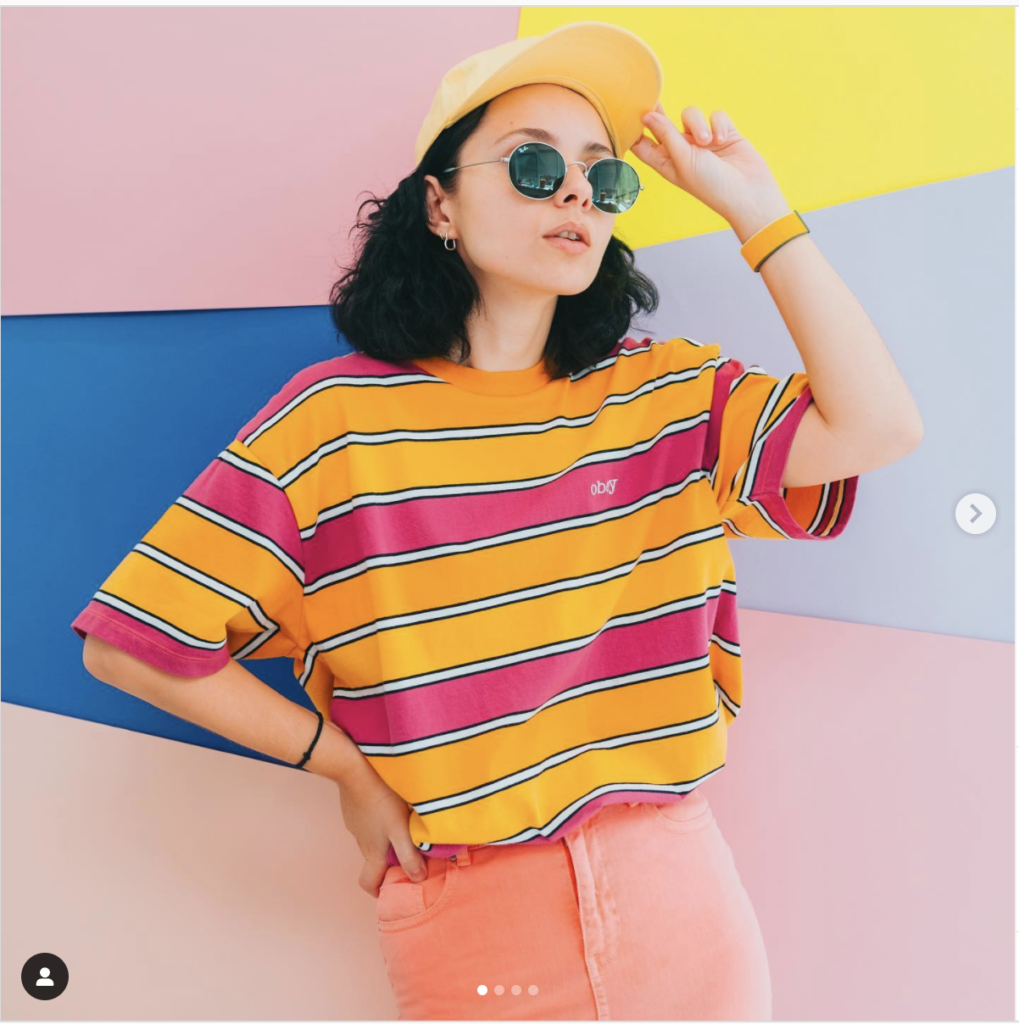 From Harry Styles to Olivia Rodrigo, vintage is back in and there's retro color everywhere
This trend may be tricky for photographers who prefer subtle images, but bold designs are becoming increasingly popular in outdoor settings. Vibrant colors grab your eye and make a statement, so photographers need to have an eye for balance.
6. Silhouette photography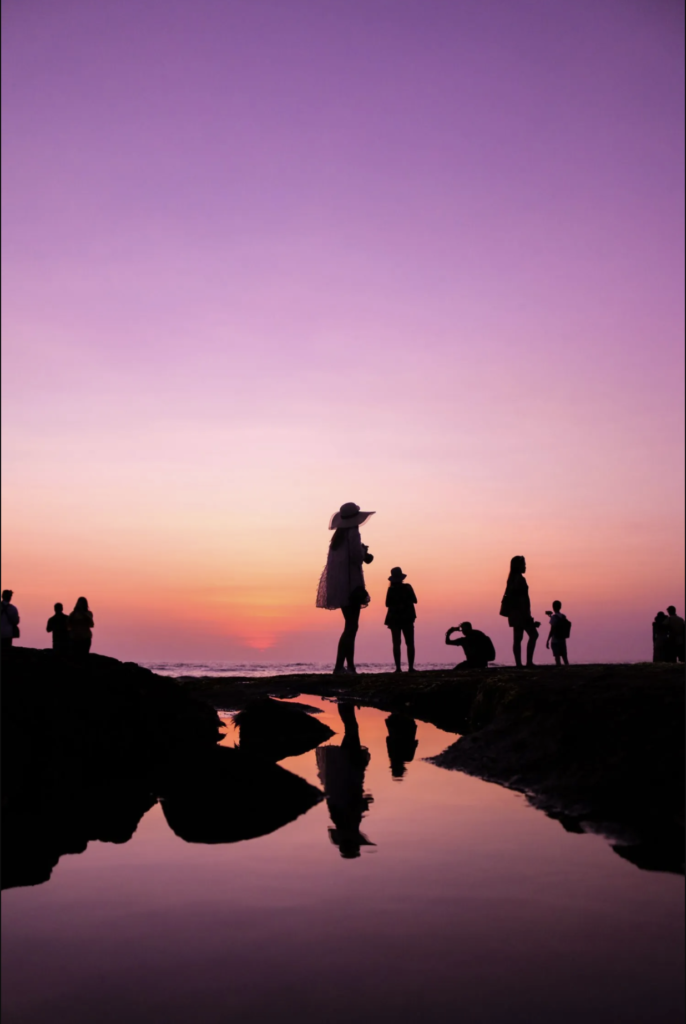 The subtlety and minimality of silhouette photography will never go out of style. They can show various focus areas at once without particularly highlighting anything.
Sometimes, a closeup puts all the focus on a person with the subject in light. The background is more important at other times, and the silhouetted people serve as accents in those images.
There are various ways to jump on the trend, from shooting architectural pieces to wedding pictures to birthday shoots.
7. Road trip and motion photos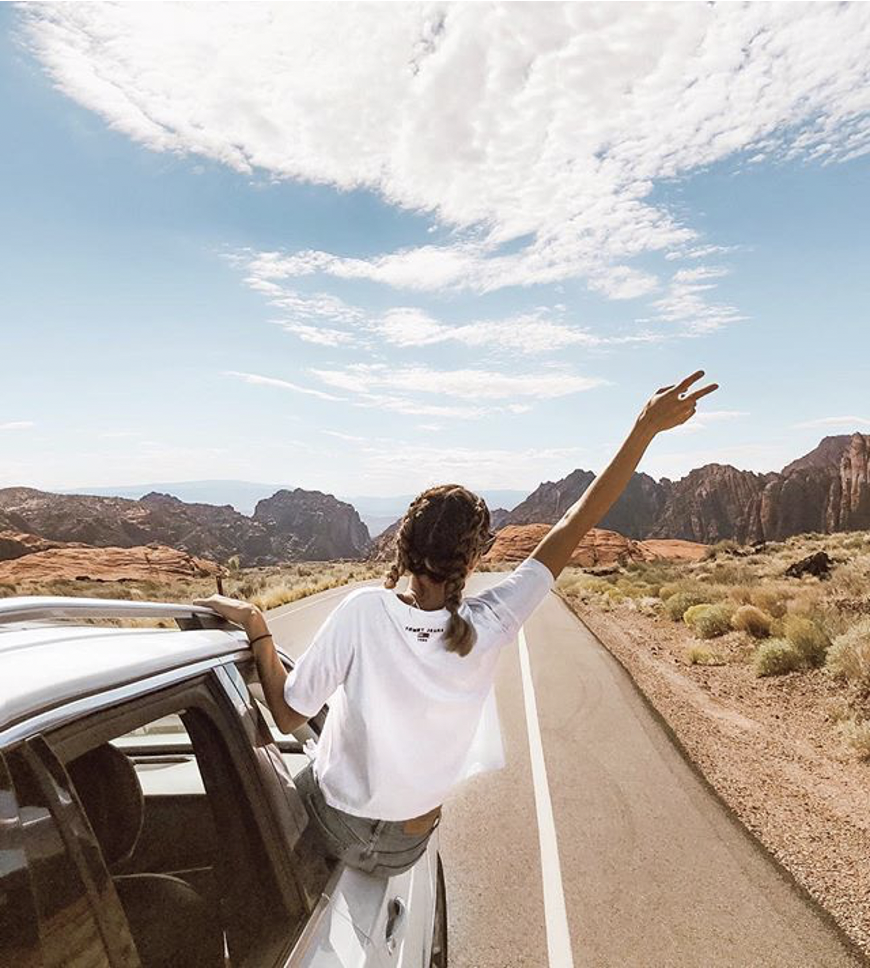 After being cooped up indoors for quite some time, the idea of a journey that is constantly changing direction is captivating artists, photographers, and wanderers-at-heart everywhere. The next few years will likely have us seeing trends of outdoor travel pictures, road trips, etc – from long winding roads to mountainsides to open landscapes showing the vast horizon.
As bumper-to-bumper traffic dissipates, roads and byways offer photographers and models a chance to capture the scenery.
8. Soft focus and blur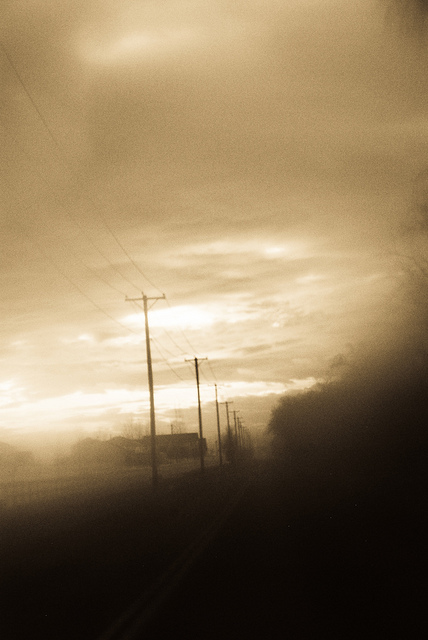 Plying around with depth and focus is a trend that keeps coming back around. These photography techniques make the subject stand out. Keep a sharp eye on your camera work or blur the background manually during or after the photoshoot to achieve this effect.
9. The environment as the subject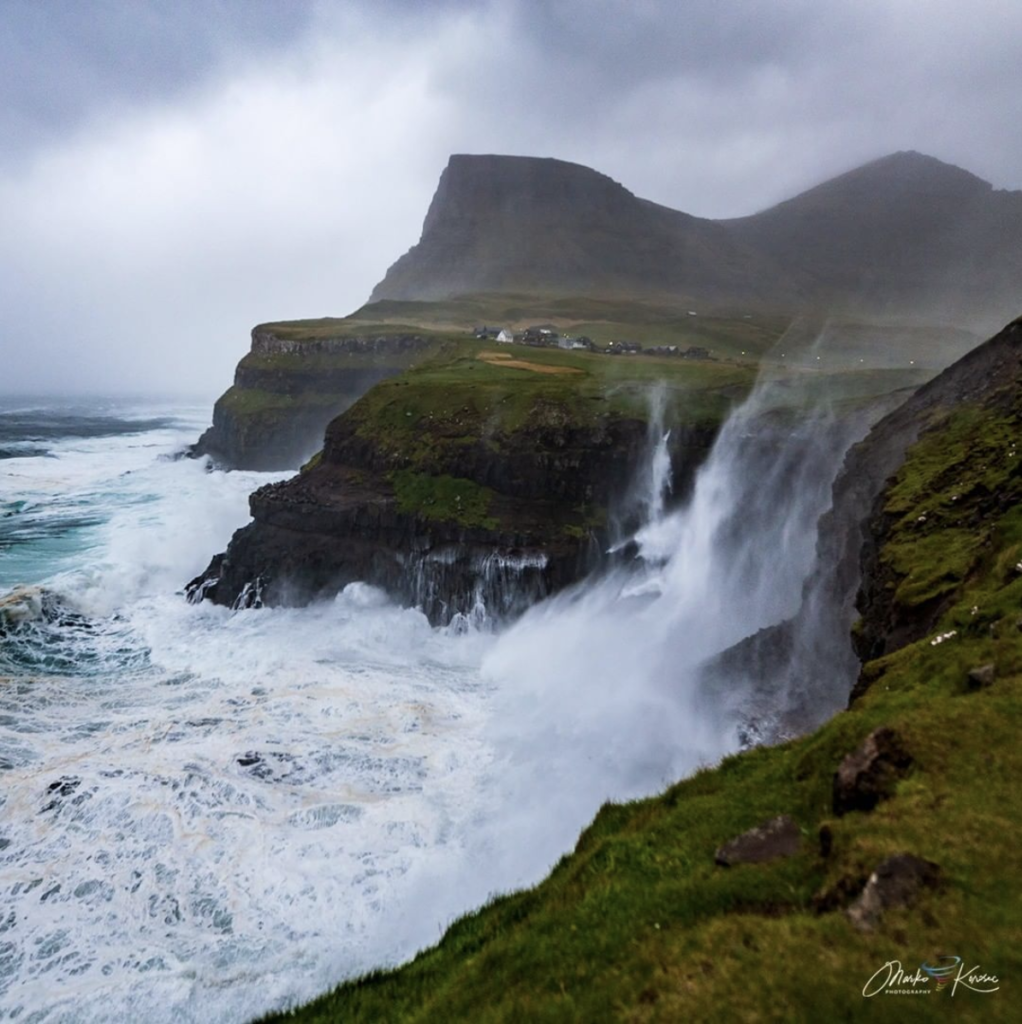 In 2021, fires and floods followed one another on the heels of hurricanes and tornadoes. After a year of disasters, it's no surprise that climate change is becoming the focus of public concern.
As more people pay attention to environmental issues in their purchasing decisions—products labeled eco-friendly, fair trade, cruelty-free, etc., major brands are listening and trying to key in.
So, this photography trend in 2022 will usher the appreciation of nature back into the picture. Photographers can lean into this trend with nature shots like landscapes, plants, and water bodies.
10. Raw and realism vibes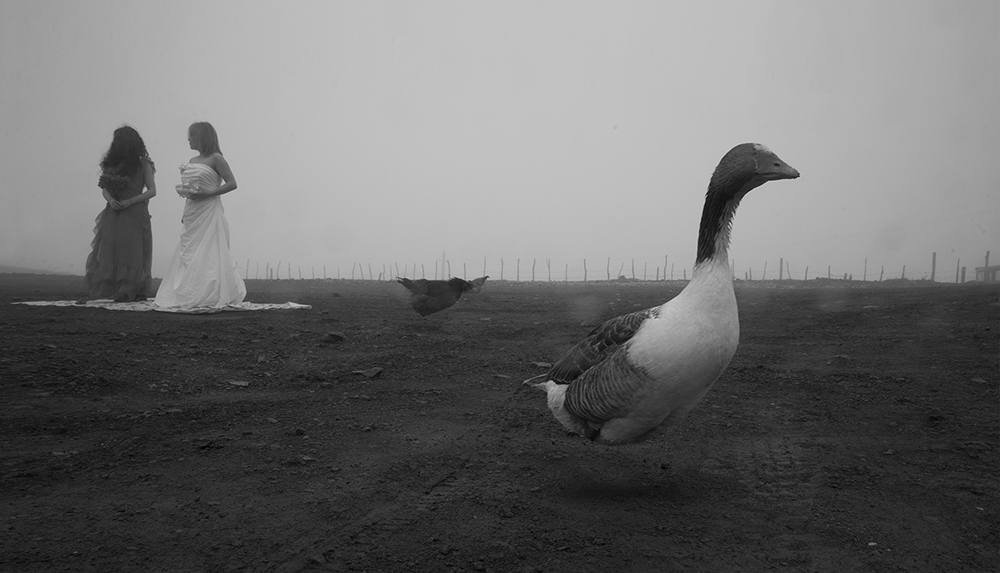 Maybe it's the pandemic, maybe it's the way the world is grim right now, but a lot of photographers are leaning into raw, unpolished, realism, and rustic vibes that capture the wistfulness of the times and freeze memories in time.
Bring this into your photo portfolio by exploring different themes and adding spice with historical role play.
Photography documents history, transcend cultural barriers, and unite people across the globe.
As with any art form, photography is constantly evolving. We hope this list has inspired a few themed photoshoots or even some photo projects. However, as long as you're finding a creative outlet, there is no wrong way to take pictures and tell a story.
What trends will inspire your portfolio or photoshoots this year?